Apple always puts out new updates that fix security problems and add new features. With iOS 16.4, the Cupertino company that makes iPhones has done it again.
This is one of their best updates yet, with some new features that are fun and very useful. Asumetech has all the latest updates for iOS 16.4 on its website.
Here are five good reasons to update your iPhone right now.
Here are a few of the best things about the iOS 16.4 update.
New emojis
Once you update your iPhone, you can use 21 brand-new emojis in your texts, social media posts, and other places. Some new ones are animals like a moose and a goose, musical instruments like a flute and maracas, and even a few new faces.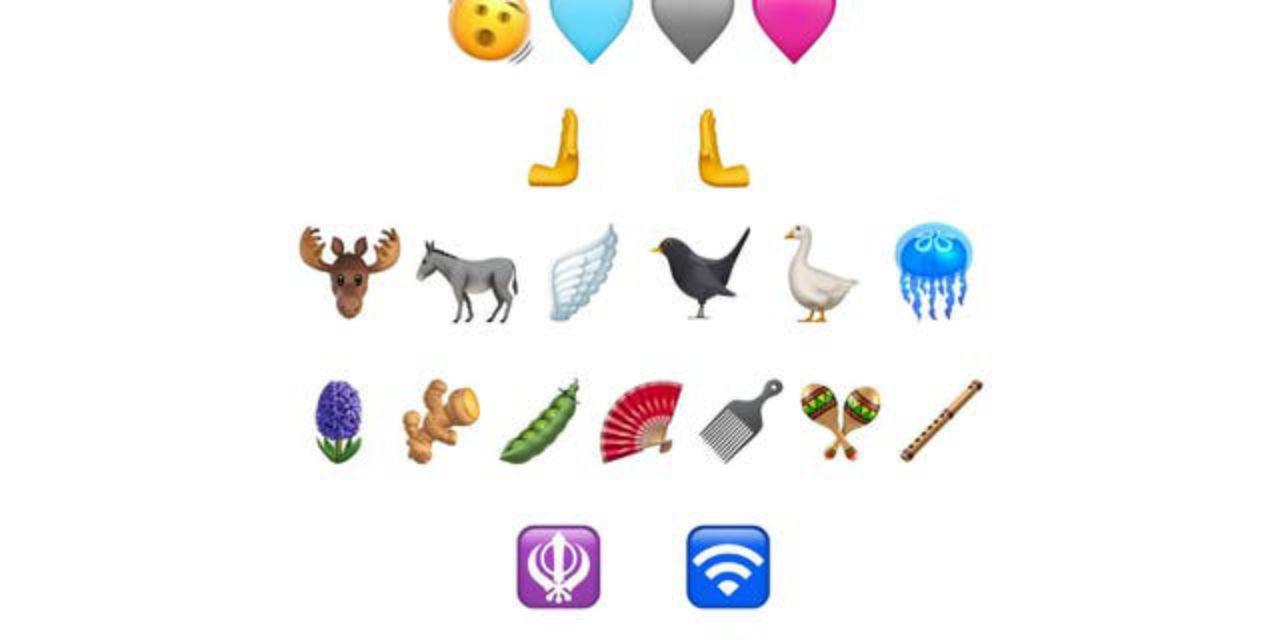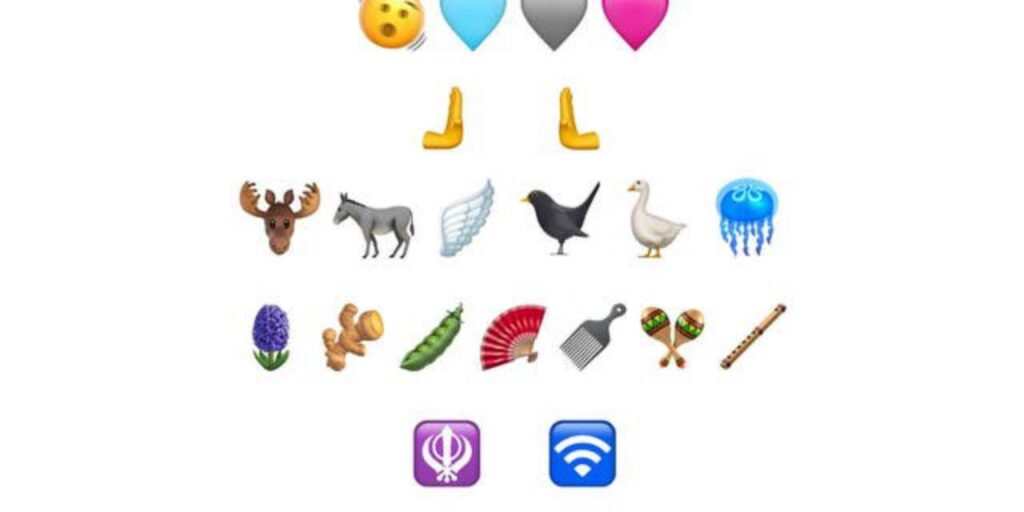 Voice Isolation Mode
With this update, Apple is adding Voice Isolation mode to all phone calls. With this feature, your caller will only hear your voice and not the noise in the background. This means that you can call someone from a busy city street or a room full of people, and they will still be able to hear you. I can't wait to find out how great this feature is. Here's where you can find it after you update your iOS.
Start or answer a phone call
On the call screen, swipe down from the top right to reveal the Control Center
Tap Mic Mode at the top right
Web app notifications
You can also add web apps to your home screen with this update. This means you can add a shortcut to any website on your home screen, and if the website supports an actual web app, it will run from the app you added. Plus, the update lets developers send you alerts from web apps, which makes your iPhone feel more like a Mac. Here's what you need to do.
Start Safari and go to a site that has a web app.
Click the "Share" button.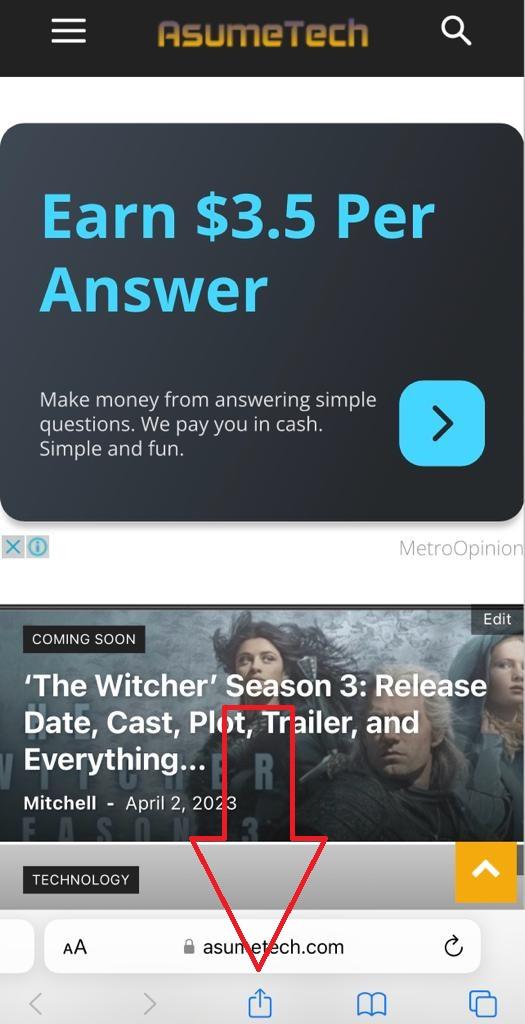 Scroll down and select Add to Home Screen
Tap Add
Improvements on the Duplicates album
With the iOS 16 update, the Duplicates album was added to your Photo library. This made it easy to get rid of duplicate photos on your iPhone. With the 16.4 updates, duplicate images from your iCloud Shared Photo Library will be added to the album by Duplicates. To look at your album of duplicates:
Open your Photos app
Tap Albums at the bottom
Scroll down and click Duplicates.
Better Crash Detection
This is only true if you have an iPhone 14, but it's still important to point out. Crash Detection is a feature that automatically calls 911 if you are ever in an accident and can't get to your phone. Apple has some problems with it going off when it's not needed, even though it's a great feature (such as taking a fall while skiing). Now, Apple says that the feature has been improved with iOS 16.4, so hopefully, these mistakes will happen less often.
In addition to the top 5 changes listed above, iOS 16.4 will have the following changes.
The Apple Podcasts app is getting a lot of new features, like a Channels menu that shows all the shows from a single podcaster or podcast network and an Up Next tab that lets you add saved episodes to your queue.
Maps in the Weather app will soon work with VoiceOver.
When flashes of light or strobe effects are detected, an accessibility setting will automatically be added to dim a video.
Bug fixes have been made to fix a problem where children's "Ask to Buy" requests might not appear on the parent's device.
Problems that could cause Matter-compatible thermostats to stop working when paired with Apple Home