Kim Kardashian West, the reality TV star, businesswoman, beauty mogul, and philanthropist, has become a household name around the world. Fueled by her captivating personal life, relatable persona, and social media presence, she has amassed a massive following and has become a symbol of modern celebrity culture.
In this article, we will delve deeper into the life and journey of Kim Kardashian, from her humble beginnings to her global dominance in the entertainment industry.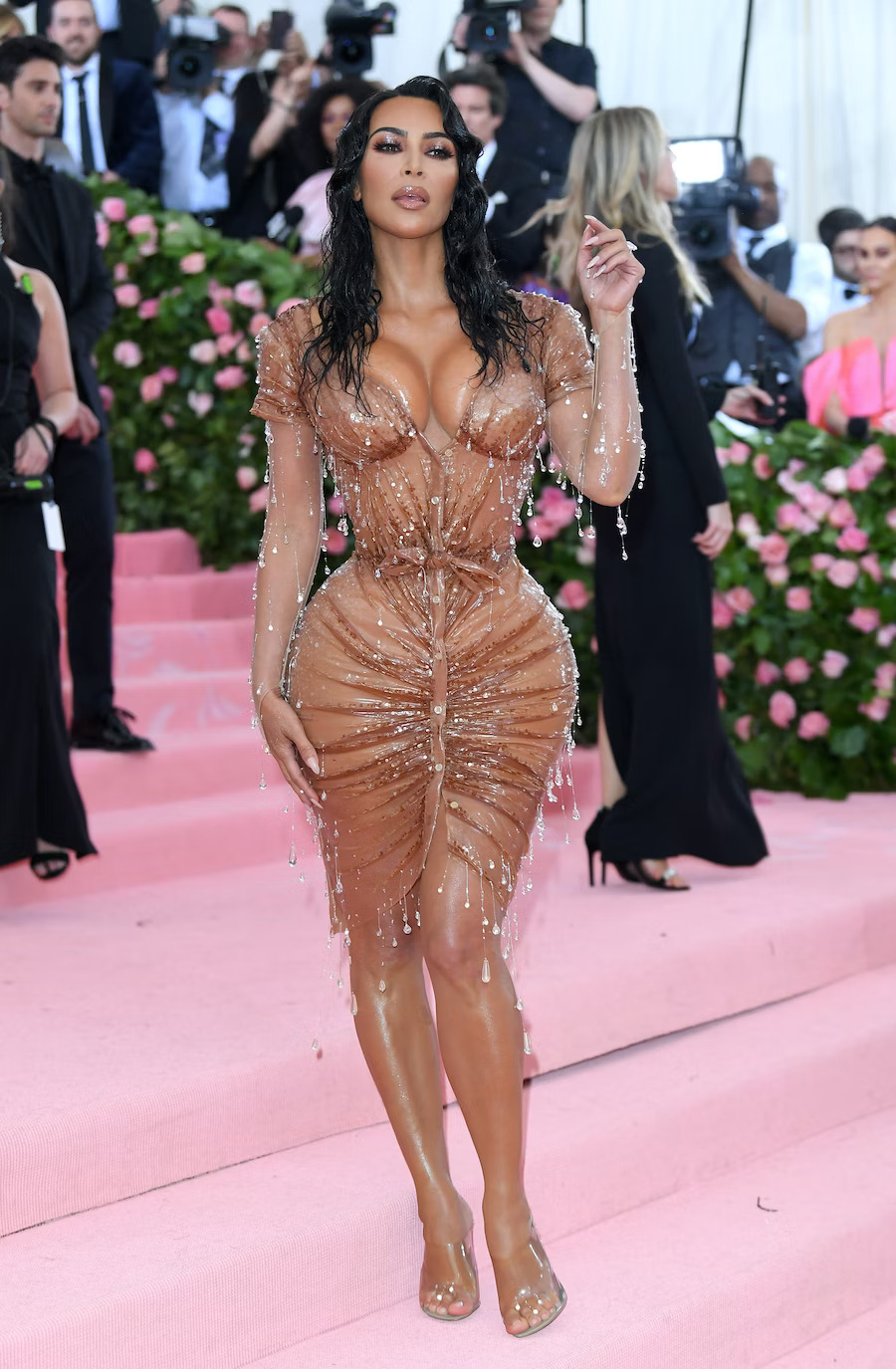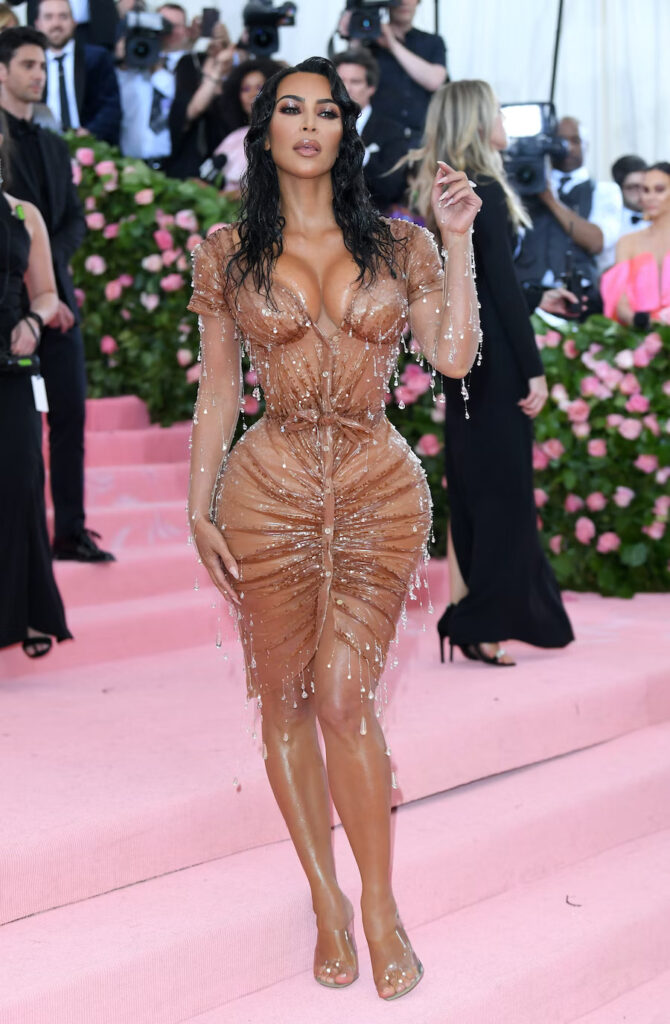 Early Life and Career Beginnings
Kimberly Noel Kardashian was born on October 21, 1980, in Los Angeles, California, to Robert Kardashian and Kris Jenner. Her father was a prominent attorney, who was best known for being a part of O.J. Simpson's defense team in the infamous murder trial. As a child, Kim grew up in luxury, and her family's wealth and social status gave her access to exclusive events and opportunities.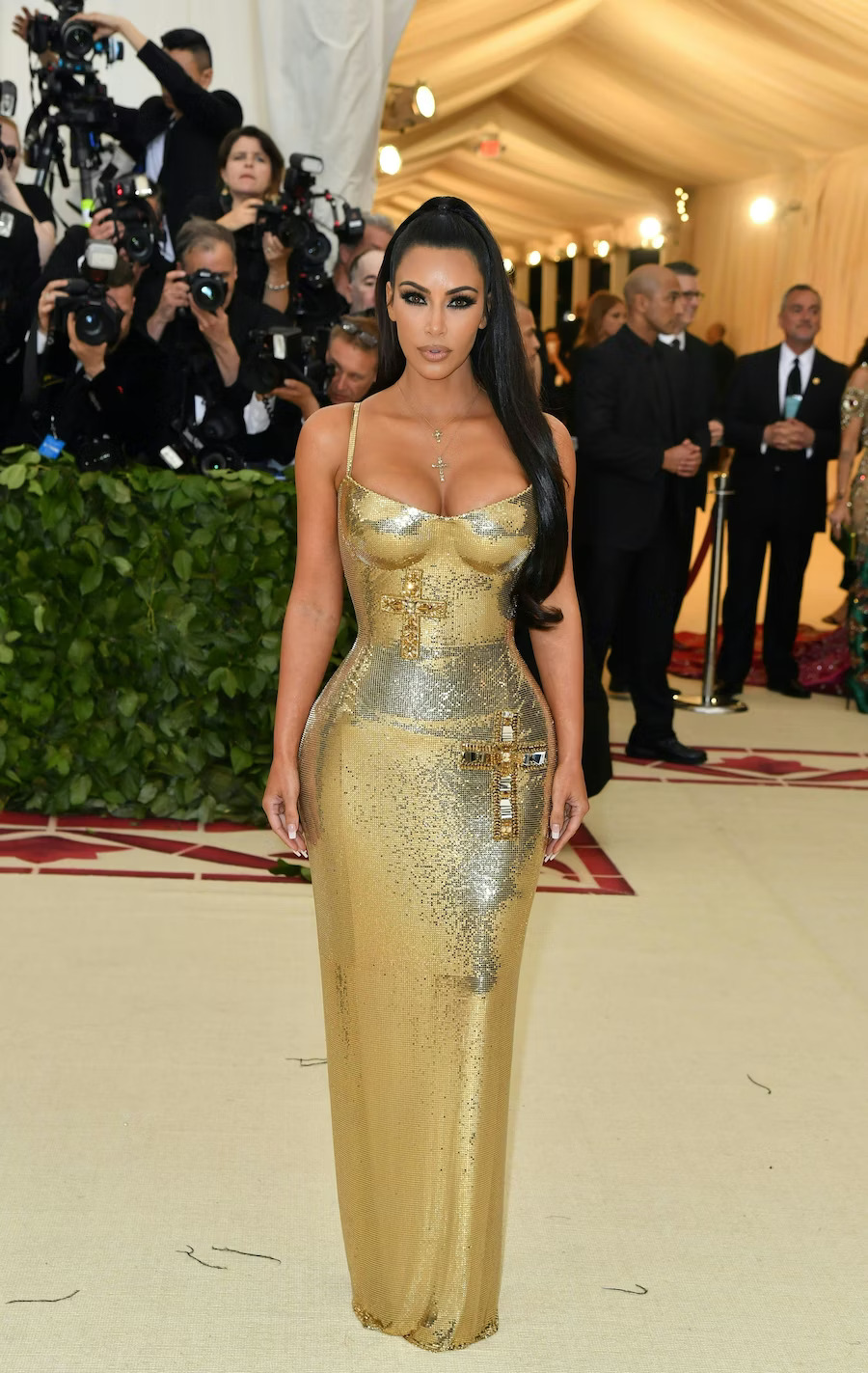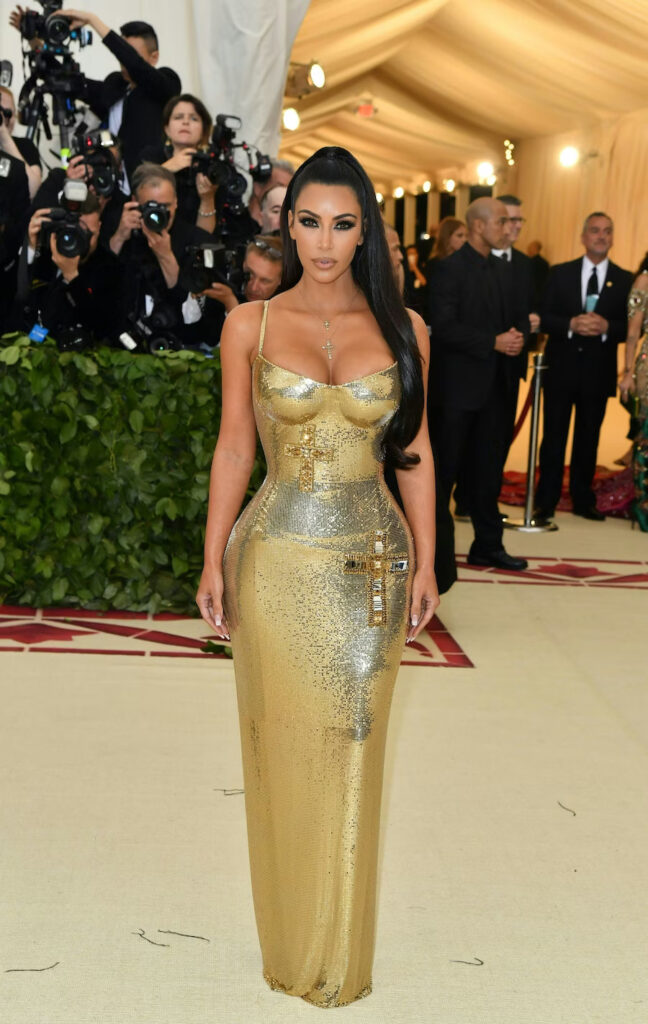 Kim's first foray into the public eye was through her friendship with socialite Paris Hilton. In 2003, Kim became a close friend and personal stylist for Paris, which led to her appearance on several episodes of the reality TV show, "The Simple Life." However, her true breakthrough came in 2007 when she starred in her family's reality series, "Keeping Up with the Kardashians."
Reality TV Stardom and Cultural Phenomenon
The show, which chronicled the lives of Kim, her sisters Kourtney, Khloé, Kendall, and Kylie, and their parents, quickly became a hit and cemented the Kardashians' status as pop culture icons.
Kim's role on the show was to be the glamorous and relatable one, which resonated with viewers around the world. Her unique persona, combined with her love life, which was publicly scrutinized, made her one of the most talked-about and controversial figures in the entertainment industry.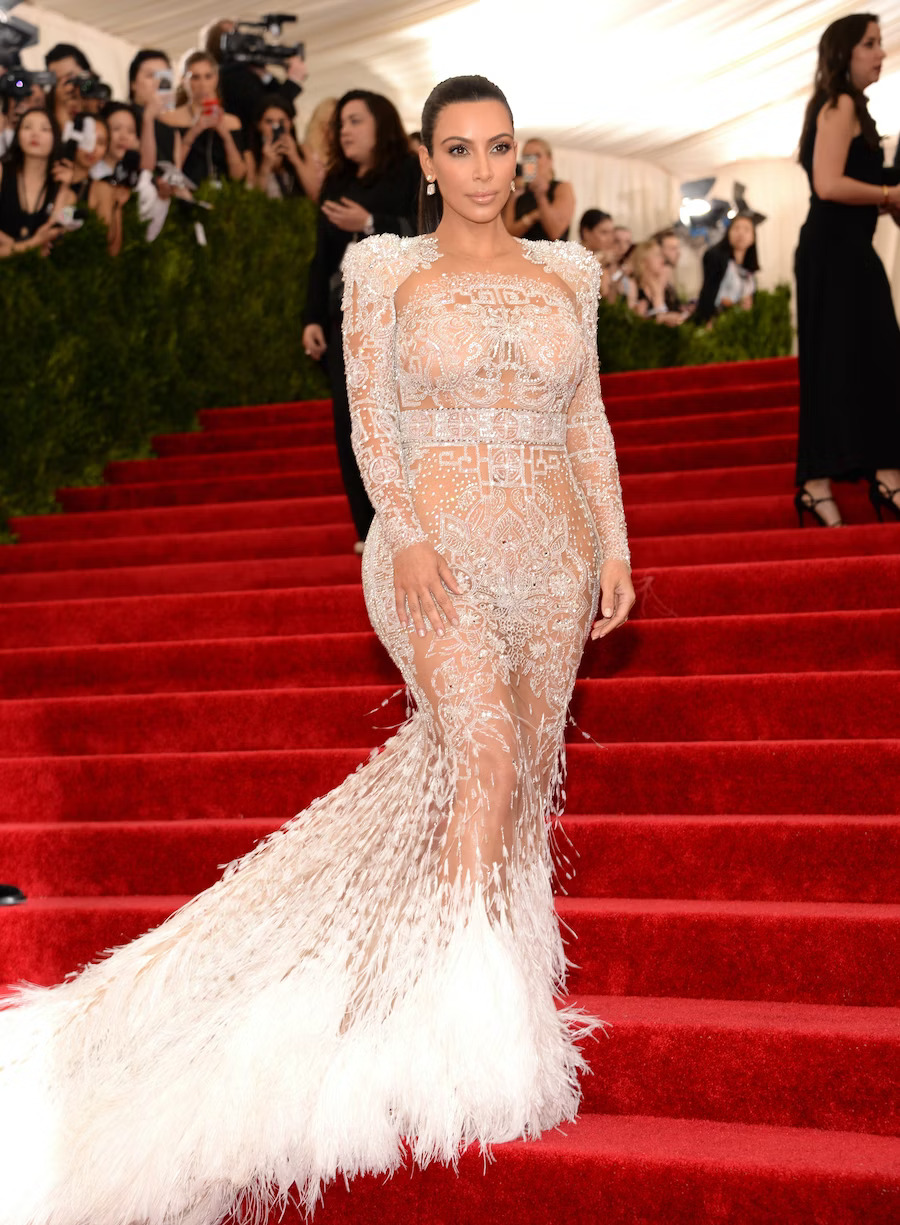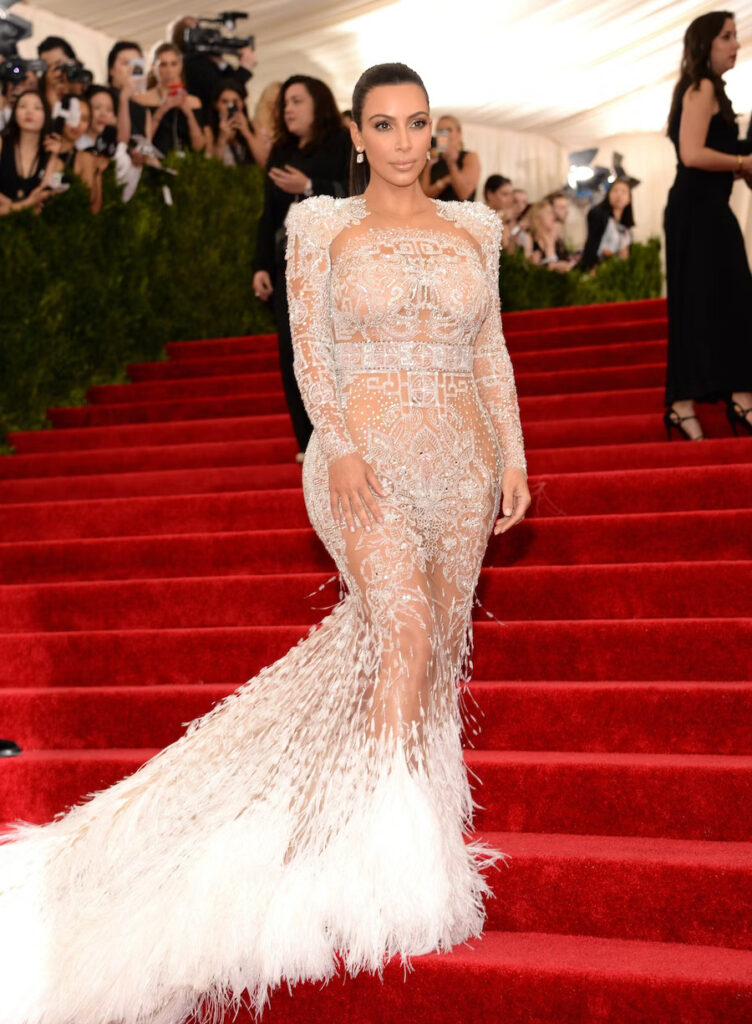 In addition to her reality TV stardom, Kim's business ventures have also contributed to her massive success. She has launched several successful beauty and fashion lines, including KKW Beauty, KKW Fragrance, Skims, and many others. Moreover, she is also an active philanthropist, who has lent her name and resources to several charitable causes, such as prison reform and gun control.
Controversies and Public Scrutiny
Kim's rise to prominence has not been without its controversies and challenges. Her love life, which has been heavily publicized, has been a source of constant scrutiny and criticism. Her marriage to musician Kanye West, which began in 2014, has been a topic of much speculation and rumor. Their relationship has been subject to numerous rumors of infidelity, divorce, and other controversies.
Moreover, Kim has also faced backlash and criticism for her cultural appropriation, lack of political knowledge, and other issues. Nevertheless, she has always stayed outspoken and unapologetic about her beliefs, which has made her an even more polarizing figure in the public eye.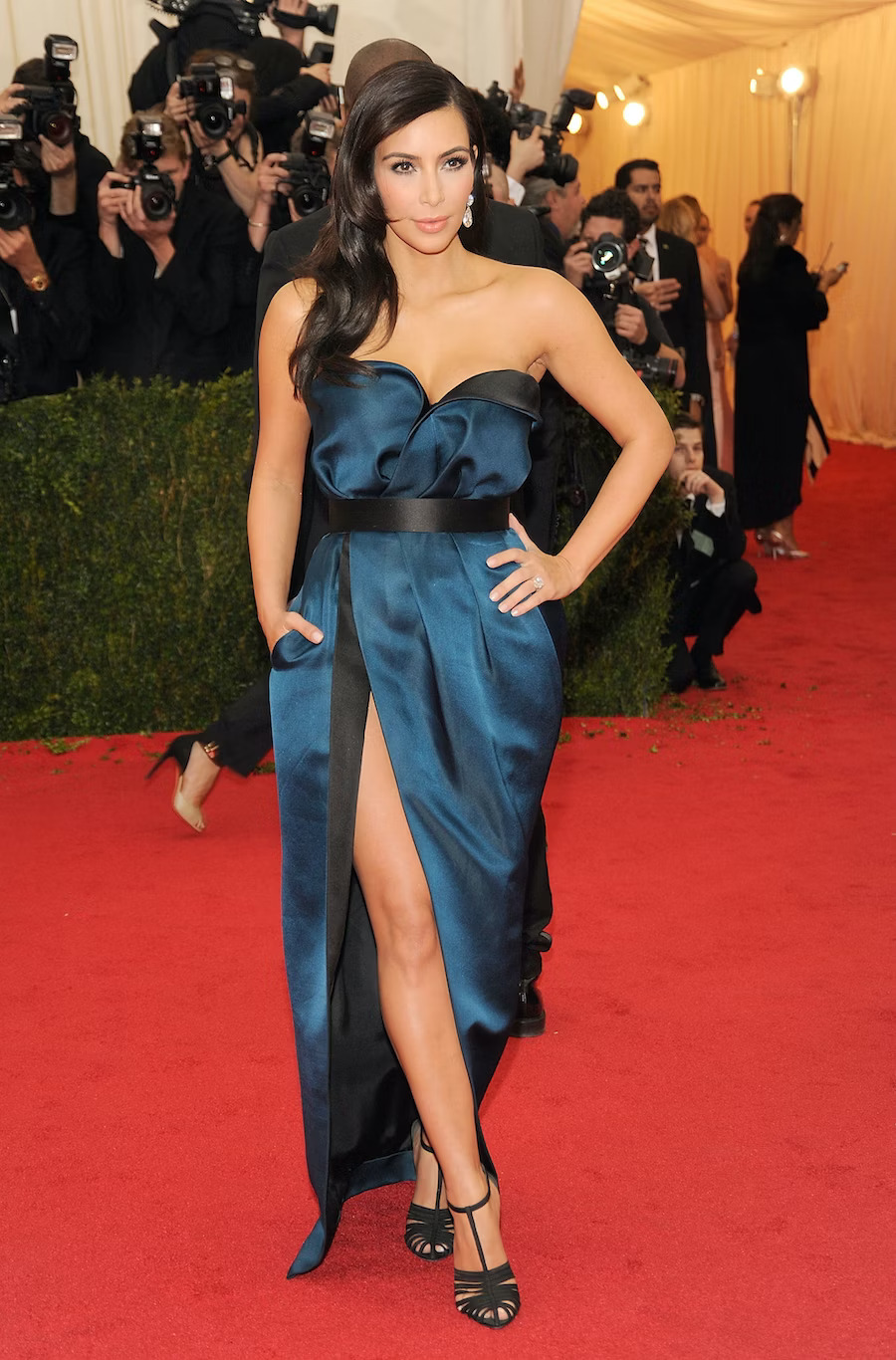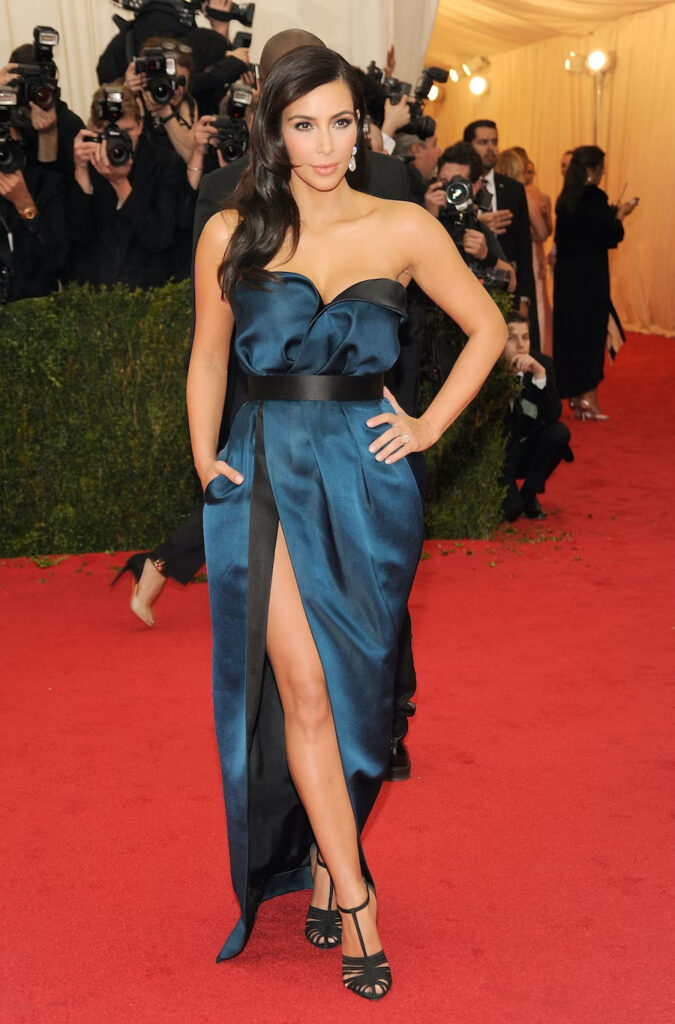 Conclusion
Kim Kardashian is a cultural phenomenon, who has transcended reality TV stardom to become a global icon. Her captivating persona, entrepreneurial spirit, and philanthropic efforts have made her one of the most influential and controversial figures of modern times.
While her journey has been bumpy, and her personal life has been heavily scrutinized, her resilience, passion, and relentless drive for success have made her a true inspiration to millions around the world.