We've all seen those extensive ten-step skincare routines that people go through every evening, and you might be intrigued to know what exactly all the products in each step used are. Aside from that, it helps to know how important creating and maintaining a skincare routine is — whether it has ten steps in the process or three. If you're unsure where to start when creating a skincare routine tailored to your specific skin needs that'll mean your skin is healthy and hydrated, keep reading below for the dream skincare essentials we think everyone needs in their collection.
1. AHA Serum
AHA serums, as it is commonly known, or alpha hydroxy acid serums in their full form, are an absolute must-have staple in your routine, whether you're a complete beginner or even more of a skincare expert.
The main effective ingredient being AHA, these serums are especially beneficial when it comes to evening out the texture of your skin by exfoliating in the most gentle way possible. For example, Fresh's new lotus serum is just the kind of AHA serum we'd recommend for everyone because of how kind it is to all skin types, and it works best when used overnight.
Chemical exfoliators are well worth adding to your skincare routine as research has shown how gentle and kind they are on the skin, and with a combination of AHA along with other helpful ingredients like squalane and niacinamide, your skin really will reap the benefits over time to achieve radiant, supple and smooth skin.
2. Deep Hydration Masks
Another absolute skincare staple has to be a deeply nourishing and hydrating mask that you can use every week, or even two or three types a week, depending on your skin type. We often assume that only drier skin types need an extra weekly hydration boost, but all skin types need hydration. Our skin naturally produces moisture, but it also requires a little extra pick-me-up to maintain how bouncy the skin looks and feels.
Signs of a deeply hydrating mask will include gentle but effective ingredients such as cucumber extract, hyaluronic acid, aloe vera, and rosewater, all of which are known to have high water content. As you can see, these are all incredibly gentle for even the most sensitive skin types to be able to use.
3. Lip Masks and Treatments
While it's essential to look after the skin on your face, something that's easily overlooked is our lip care regime, which is a part of skincare as well. Dry and cracked lips during winter and otherwise can be highly uncomfortable in how they feel and how it means products that you might want to apply on top will sit as well, which won't be very well.
We recommend including overnight lip masks and treatments for everyone in their skin regimes, whether you regularly suffer from dry lips or not. With the skin on your lips being one of the thinnest areas, a lip treatment will do what your lip balms can't do during the day because they contain beneficial and more potent ingredients, such as berry wax and shea butter, meaning you'll wake up with supple lips.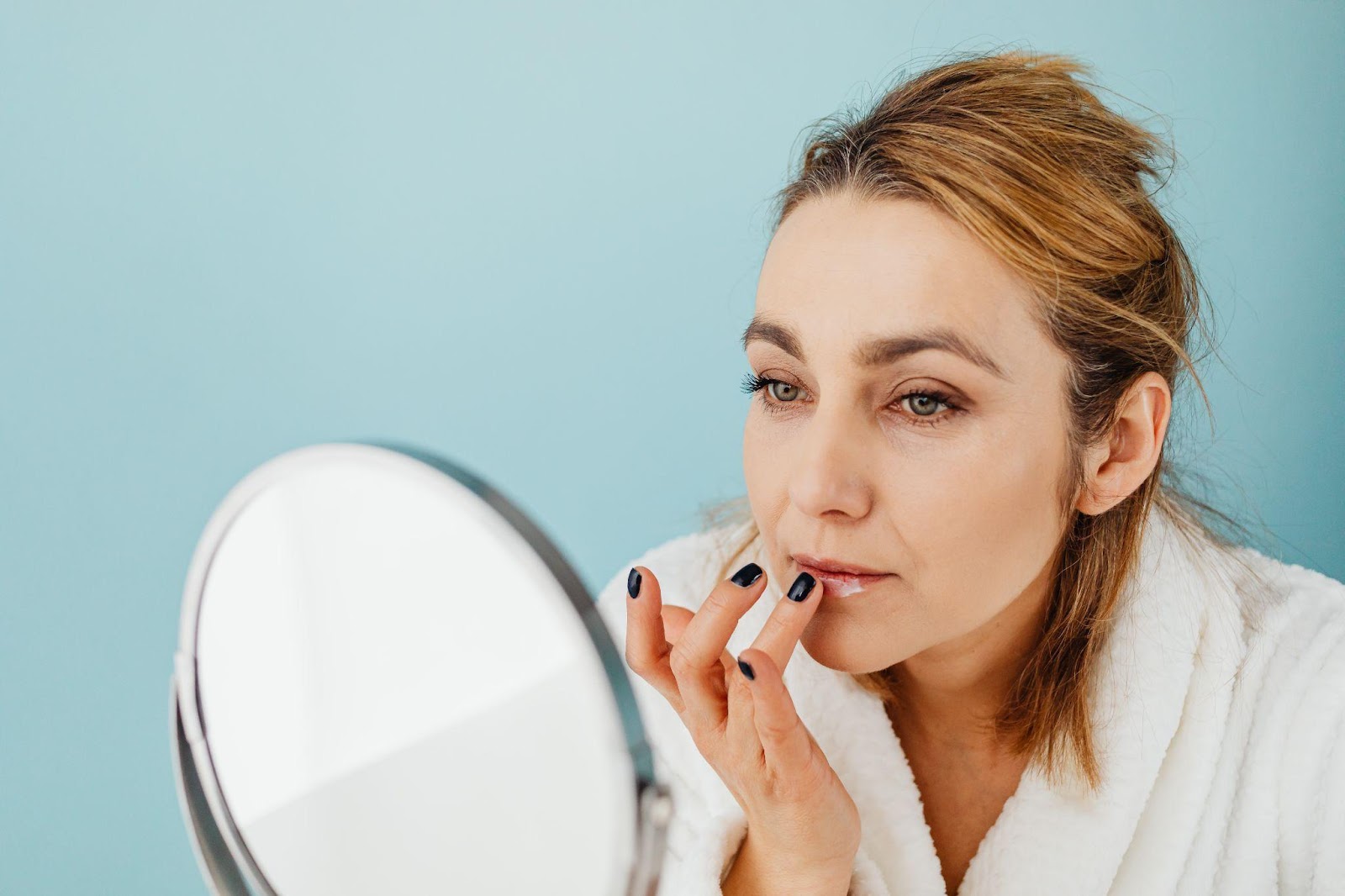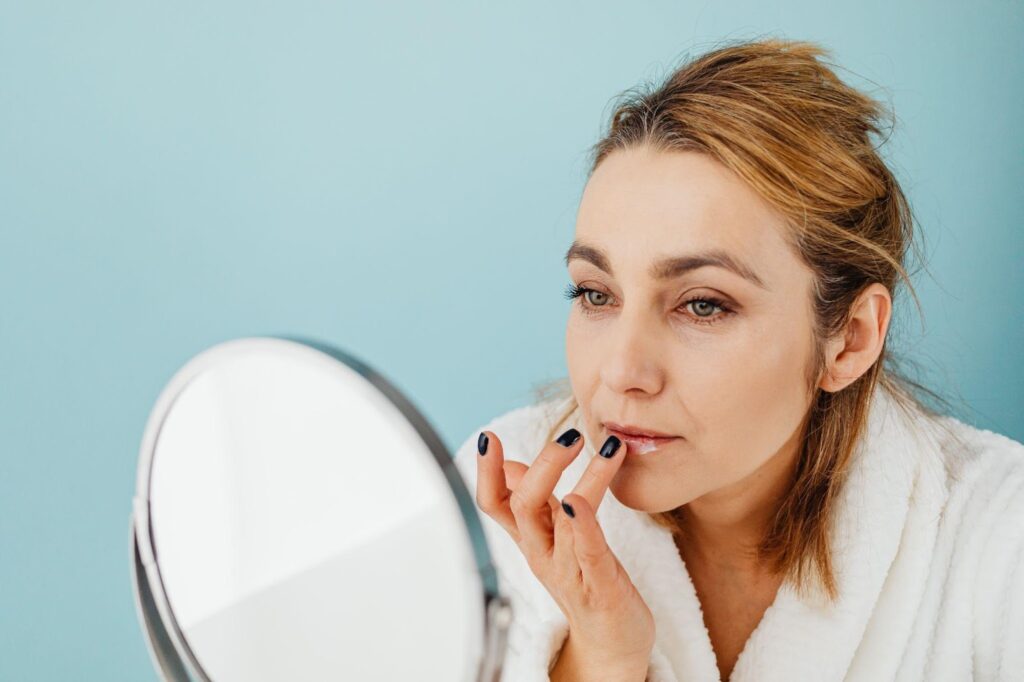 4. Eye Creams
Similar to the lips, the other area of your face with the thinnest skin is the undereye area, so ensuring that it is adequately hydrated and looked after will be beneficial in the long run. We all want to rejuvenate tired-looking eyes, so a potent eye cream in your everyday routine can help achieve this over time. Ensuring the undereye area is properly hydrated will also do wonders, and ingredients such as vitamins C and E and black tea extracts are worth looking out for.
5. Vitamin C Serum
Of course, you've probably heard plenty about Vitamin C, but why is it so important to include it in your skincare routine? Vitamin C is known to be an incredibly effective antioxidant that is excellent at protecting your skin from pollution and UV rays that the surrounding environment can cause. Aside from being a protective barrier, it is also helpful in renewing uneven and dull skin, improving texture, and brightening and revitalizing your skin.
Like hyaluronic acid, collagen is a substance our skin naturally produces. Like other things our body naturally produces, this slowly decreases over time. Vitamin C can help to boost collagen production, preventing fine lines from appearing and helping your skin look youthful and fresh.
Time To Build Your Routine
There you have it — five skincare staples we recommend for everyone to include in their routines, regardless of skin type. Thanks to the advancements in research and technology, many new acids and beneficial ingredients have been discovered and added to many skincare products so your skin can reap maximum rewards and maintain long-term health.