Diamonds are not just for engagement rings, Wedding rings, and wedding bands, they are timeless precious stone that delivers an excellent brilliance and mesmerizing look when placed in any kind of jewelry whether placed in earrings, bracelets, necklaces, etc. Diamonds are been loved and treasured since ancient times, as it's said that, they are so often connected with romance and symbolize lives joined together eternally. Check some of the trending diamond alternatives to create a new look with its magnifying beauty.
Trending Diamond Alternatives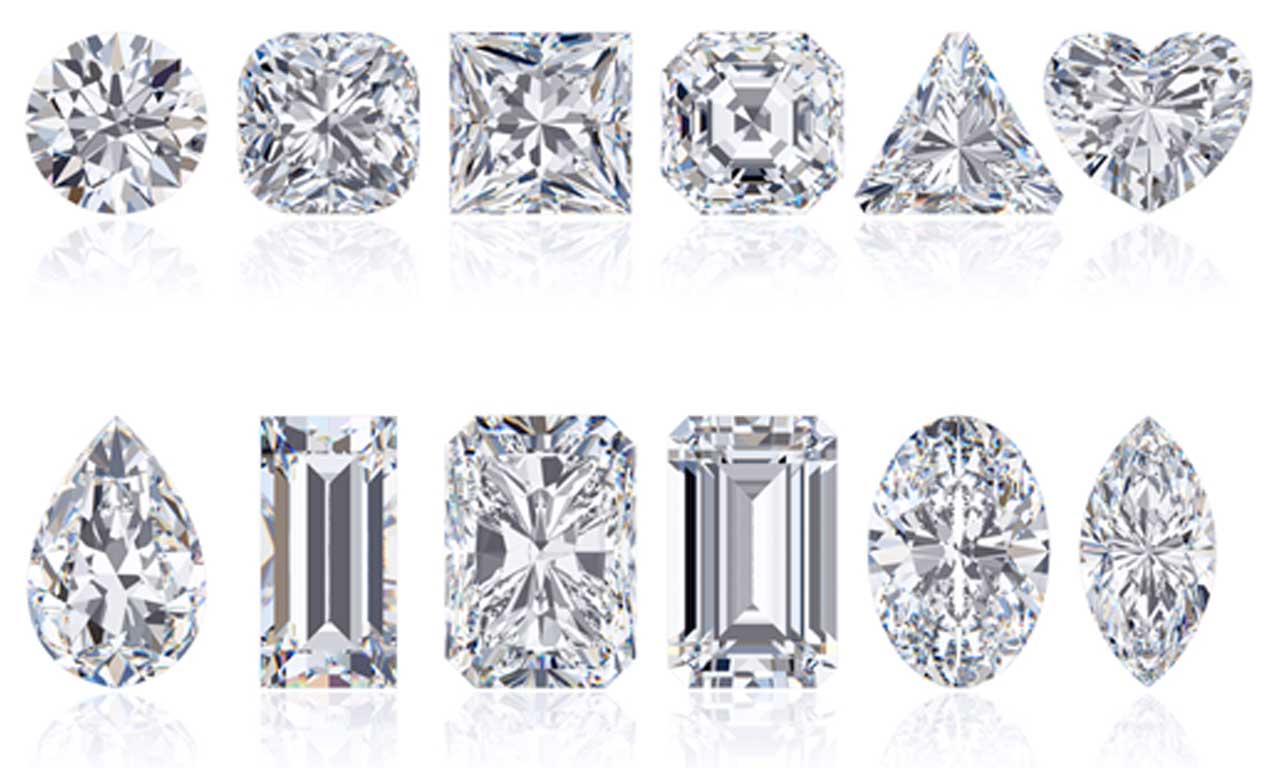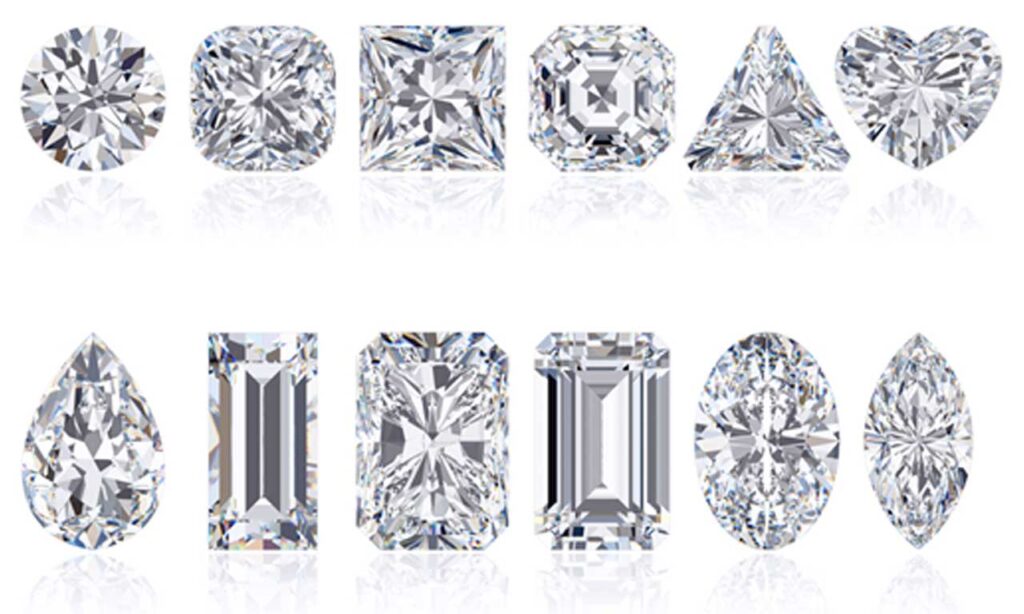 When it comes to buying diamond jewelry or a diamond engagement ring the first question that comes to mind is budget, some people can afford the beauty of a diamond while others can't. Lab Diamonds engagement rings have been the center of attraction, as they are one of the best alternatives to diamond rings, they have the exact formation, appearance, and durability as mined diamonds which makes them incomparable to mined ones.
If you are looking for a unique look and want to look different from others Black Diamond Engagement rings and Gemstone rings are also been preferred options by most couples, as Black Diamond Engagement Rings deliver the dark mystic look and are best for the one who wants to make their own trend. They are absolutely beautiful stones, hereby Shenae Grimes was proposed by her musician boyfriend with an intriguing piece of Princess-cut Black Diamond Halo Engagement Ring.
Gemstone rings are also a great option as each gemstone possesses individual meaning and also they have several healing properties within them. Thus, whether you select Mined Diamonds, Black Diamonds, Gemstones, or Lab Diamonds they will always be a spectacular choice for any kind of jewelry.
Trends in Diamond Shape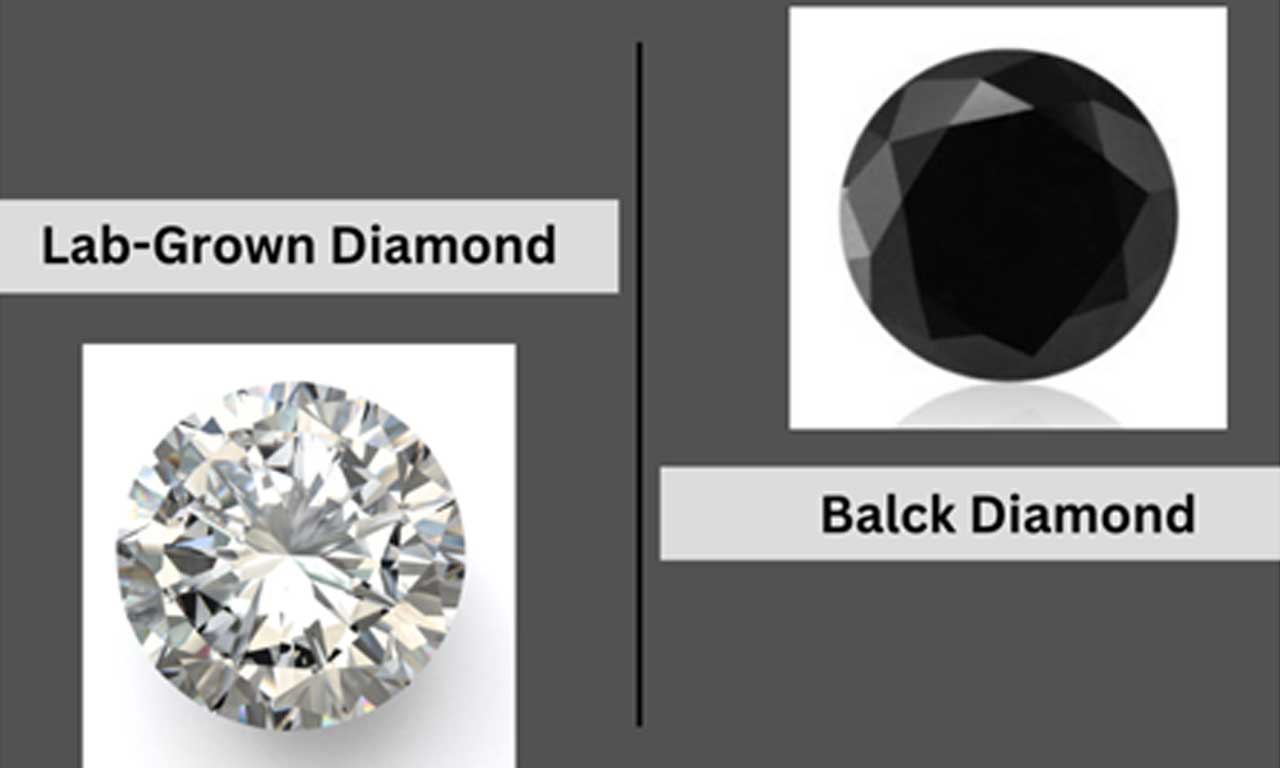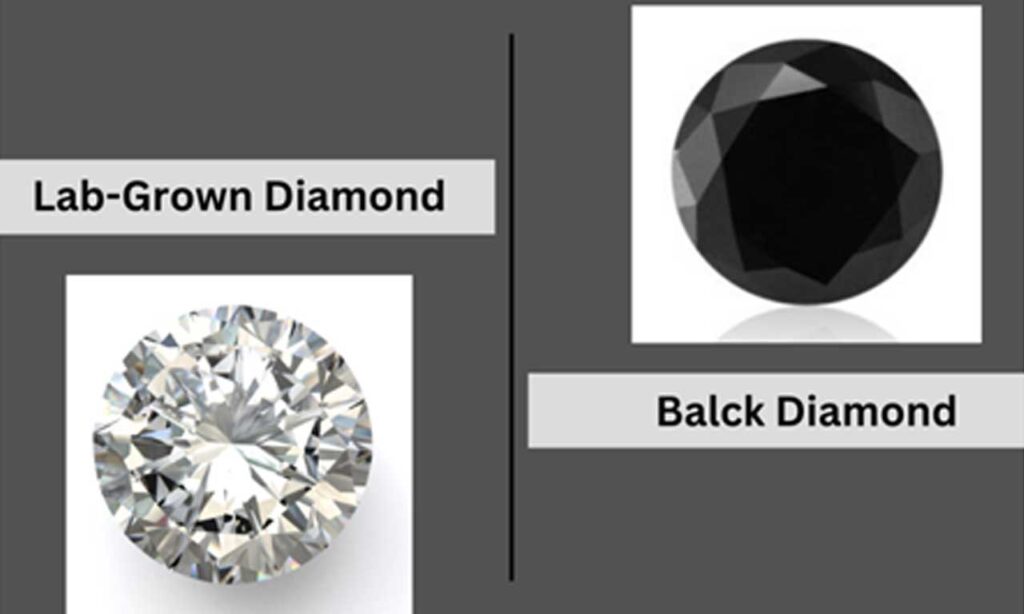 Round Shape – Due to their immense popularity round diamonds deliver endless brilliance. They are the timeless classic choice for solitaire rings. Their sparkling factor makes them the most popular choice.
Princess Shape – Princess cut diamonds also known as modified brilliant diamond delivers amazing brilliance through 50 to 58 facets. Its proper cutting leads them to be the second most beautiful stone.
Emerald Shape – Emerald! the most preferred and loved shape by most of the celebs and the one who wants to have a bigger look. This specific shape shows step-cut faceting and similar lines that emphasize the clarity of a diamond.
Oval – When selecting a diamond shape, oval shapes come to be a prevalent choice for rings, this shape offers amazing brilliance and is perfect for the one who loves an elongated look.
Heart Shape – A always romantic option, an incredibly endearing and idealistic shape to be a must-have for 2023 fashion. Jewelry embellished with heart-shaped diamonds, whether it be rings, bracelets, pendants, or earrings, make beautiful mementos.
Baguette – Baguette is also been the most well-known shape of 2023, as this shape is all about their cutting and facets reflecting long, rectangular baguettes. These stones are been mostly used as side stones in any kind of jewelry.
Diamond Jewelry into Everyday Style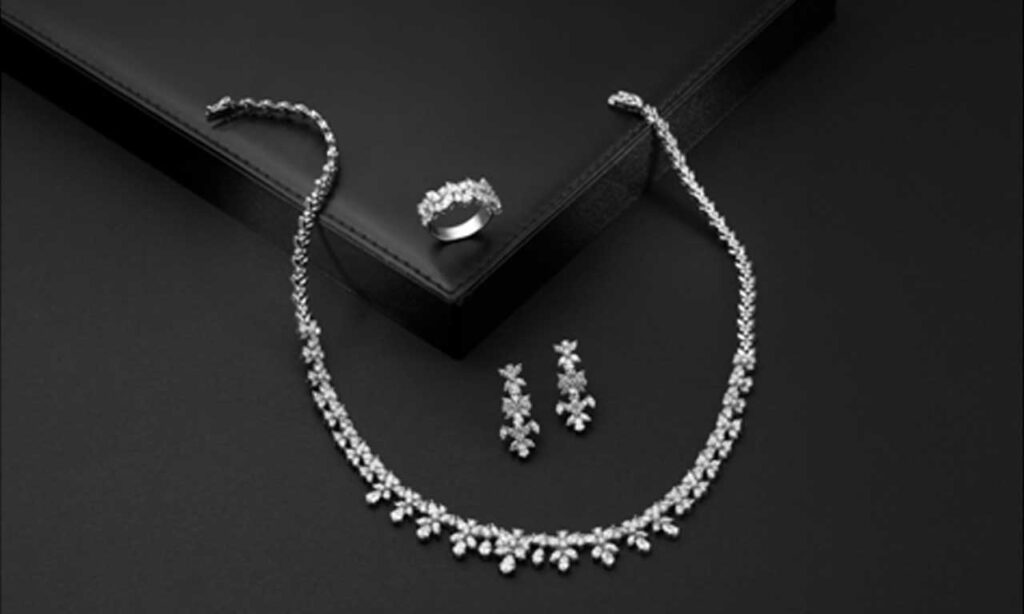 Tennis Bracelet- Another trend influencing the diamond business this year is the renewal of the traditional tennis bracelet. Actually, Tennis bracelets have never gone out of style, although their popularity has increased recently. This bracelet style, which is embellished with sparkling diamonds, black diamonds, or any other kind of gemstone, is undoubtedly versatile and goes with many different outfits.
Gemstone Jewelry – Gemstone jewelry provides aesthetic appeal and is influenced by some elements like Brilliance, Dispersion, Refraction, Scintillation, and Lustre. A precious stone's appeal is derived from the variations among these elements. Hereby, this 2023 Emerald Gemstone is taking center stage in the jewelry industry with its unmatchable beauty.
Bangle Bracelet – You can also attempt the fashionable bangle bracelet trend, which features diamond adornments, in addition to tennis bracelets. Bangle bracelets can also be combined with other accessories to make a striking and fashionable bracelet stack.
Studs -While dramatic, maximalist patterns are the focus of this year's trends, the modest stud remains a mainstay. A stylish and functional pair of diamond stud earrings will go well with practically anything in your closet and will allow you to go from the office to supper with ease.
Conclusion
Diamonds are priceless stones to be placed in jewelry, while their alternatives are also creating their own place with their intrinsic beauty. Diamond jewelry makes a great choice for any type of occasion whether it's an office party, a date night, or a family picnic. Diamond Jewelry always tends to have irreplaceable beauty of its own kind.