Kaftans are loose-fitted, flowing robe-like garment that reaches the ground. It is perfect for summer wear when heat waves try to perish into the skin and damage it. On those hot summer days, kaftans give you the freedom to move around quickly while at the same time covering up your whole body and protecting it from harmful sun rays.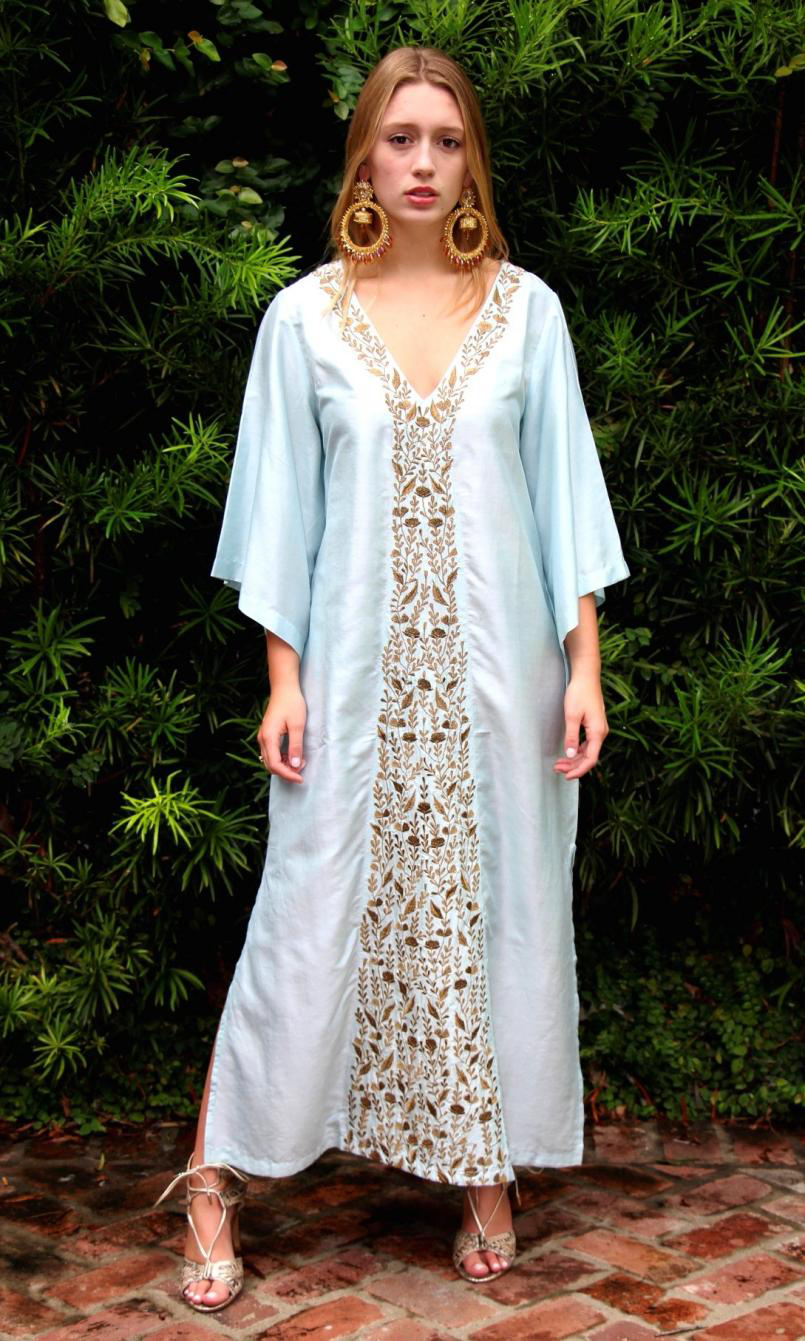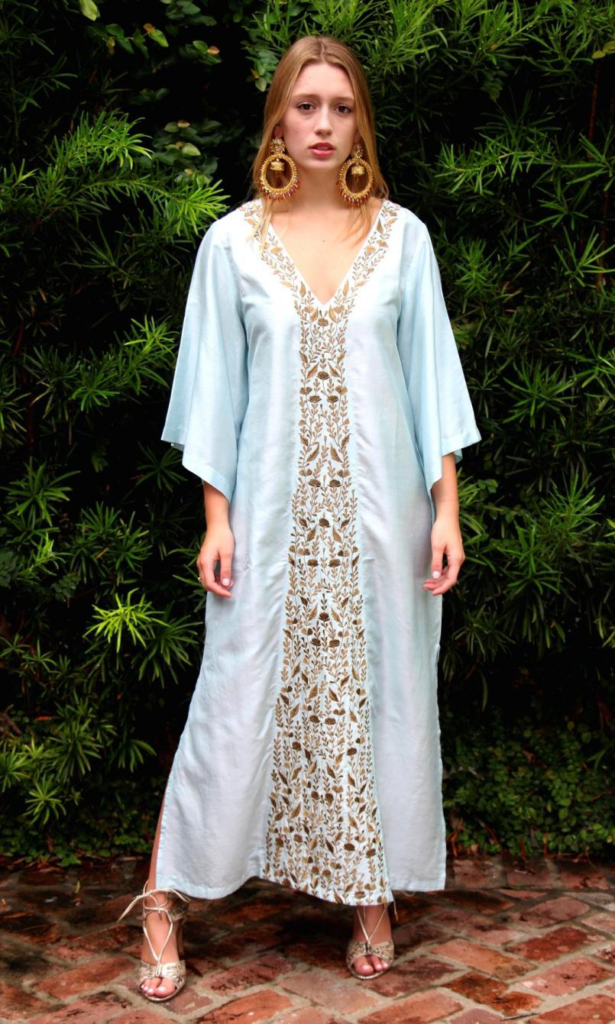 Kaftans originated from the Middle East in the 8th century. Back then, it was a famous dress worn by men and women. Later, fashion changed, and so are Kaftans. Being so convenient and comfortable fabric garment, Kaftans had made a special place in every woman's heart.
Kaftans have evolved from mere flowing garments to special kaftan dresses, becoming a status symbol for many Muslim women. Since then, Kaftans have replaced the tight-fitting top and become the dominant piece of Muslim women's clothing in fashion.
This change in the fashion industry made Kaftans essential and must-have Muslim clothing in every woman's wardrobe. The airy kaftan dresses are a sure thing to wear during the summer, whether for a vacation or everyday wear. In this fashion world, kaftans are king, straight from the bohemian heart. Be it any color, ranging from a teen starting college to a responsible family member, kaftans are a guaranteed wardrobe-worthy item.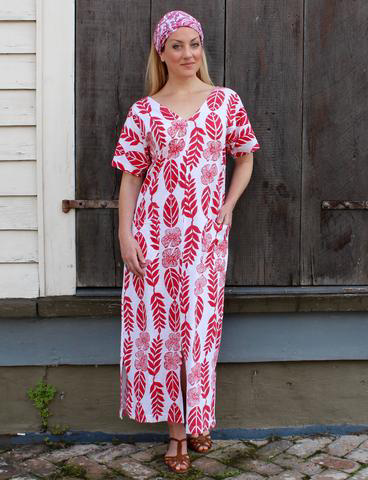 Kaftans are the only dress you can wear quickly without worrying whether it is optimal for a particular occasion. Listed below are some places or occasions where kaftans have the potential to change the whole fashion game for you are as follows:
Daywear
Kaftan dresses are popular not just for the beach but also for eating or the movies. If you are wearing a light-colored Kaftan, a Muslim women's clothing, consider pairing them with black ankle boots. If you are wearing a simple kaftan, add a scarf to keep yourself cool during the summer heat. It will immediately add some charm to your outfit. Depending on your mood and fashion sense, you can also select the length of sleeves and various patterns.
Chic Evening Clothing
For a chic evening party, try monotone prints in a kaftan dress to keep your cool fashion sense forward and look trendy. With full-length options, you may make a striking and bold fashion statement. You may team it with caged high heel sandals to set high fashion goals. Remember to carry your dramatic sling bags to keep your hands free.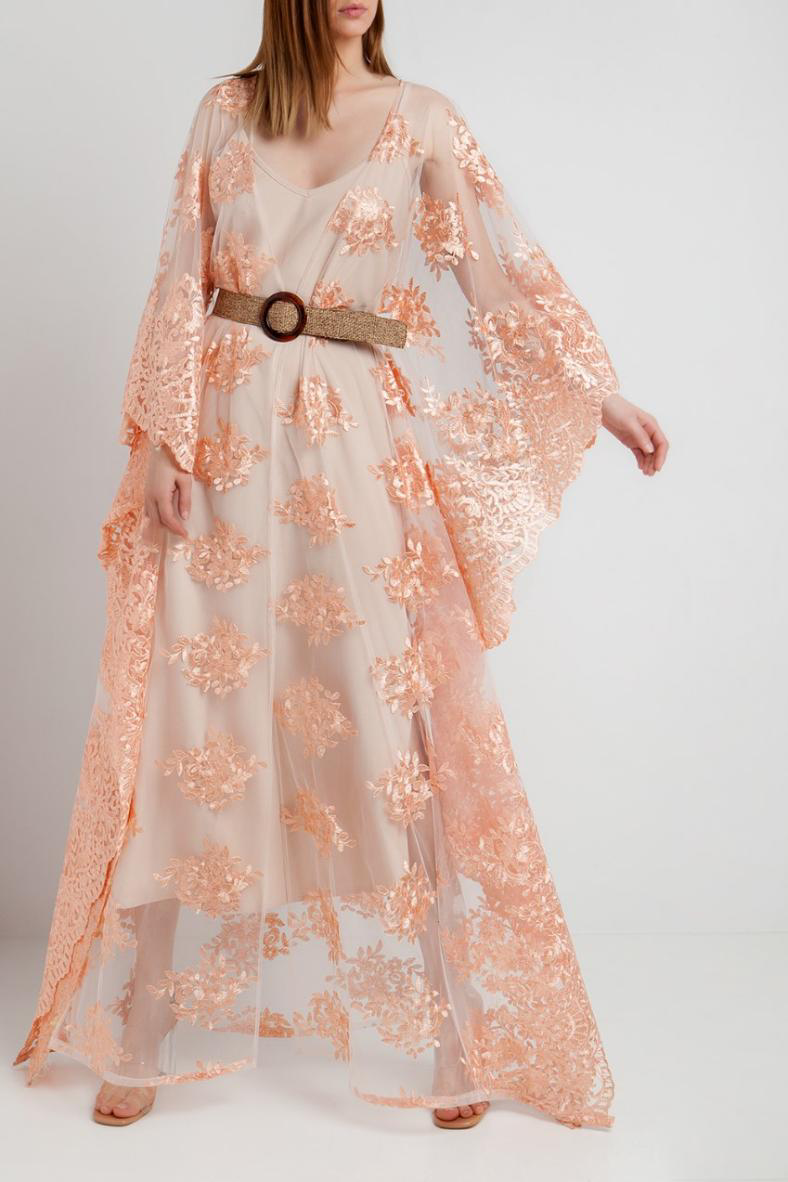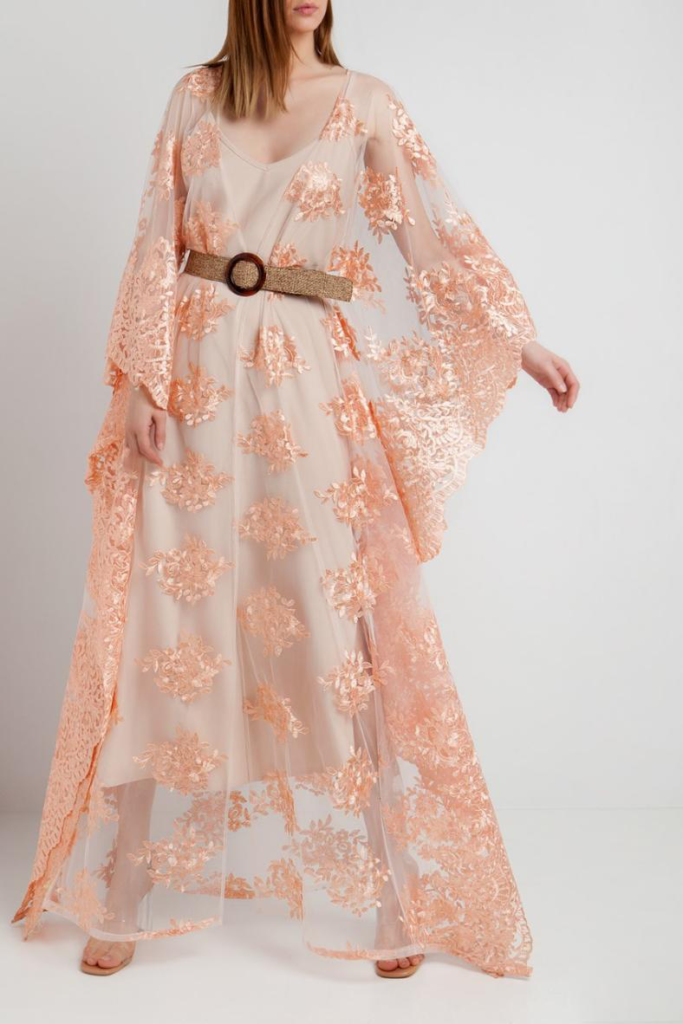 Beachwear Look
An open kaftan is a quick, brilliant idea for the beachwear look. V-necklines and airy kaftans will keep you cool and comfortable even in the sweltering summer heat. They were so reliable that you could rely on them even on the hottest summer days. And enjoy your beach days with full enthusiasm.
Weekend Outing Wear
When you want to give your wardrobe that extra special touch, slipping on a drawstring kaftan will instantly give you that polished appearance. Wearing a lengthy kaftan dress is ideal for attracting positive comments if you plan to flaunt your persona in front of your girlie gang. Remember to look at the various designs and patterns in a lengthy Kaftan gown that will embrace your charisma.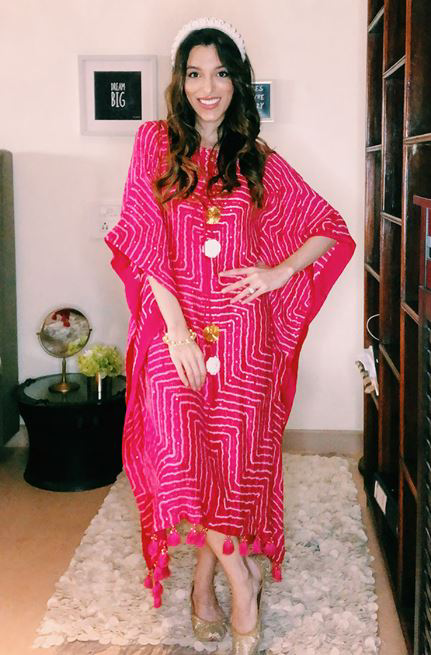 Vacation
The summertime should be fine with your wanderlust. If you're on vacation, opting for fresh floral patterns and a short kaftan dress is worth keeping your fashion statement on point.
Head-Turning Outfit
The kaftan dress's sophisticated cut-out detail is elegant and fierce to turn heads. You might easily pair them with loose trousers and a headscarf to gain that royal Muslim woman attitude.
Summer Brunch
When you are out on a brunch date with your girl gang, you want to flaunt your fashion sense. So, Kaftan is there to help you out. Who can refuse to accept you as a fashion queen when stunning prints and colors are all over your kaftan dress? With kaftans, you will surely win over it with just one look.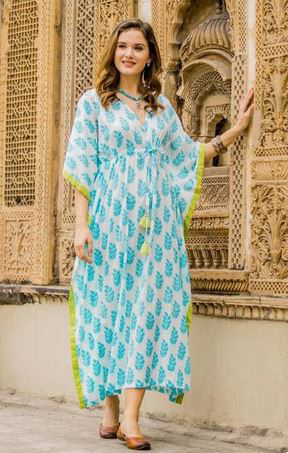 Dinner Date
Kaftans are there to discard all your dull dress appearances. Try wearing a short-sleeved kaftan top with a pair of blue denim to turn heads instantly. Pick a kaftan top in nude or muted color and apply red lipstick to your makeup to create distinct personas. Pairing it with your favorite high heels will amplify your feminine charm.
Movie Date
Are you going on a movie date? Rock it with an embellished kaftan dress. A kaftan dress with intricate detailing is ideal for adding a splash of color and boosting your sense of style.
Casual Hangout
Naturally, kaftans are simple to care for and wear, so opting them for leisure or everyday activities. Like grocery shopping or lazy days will make them worthwhile.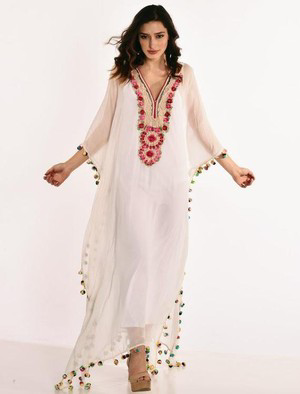 Conclusion
Even though the kaftan trend originated in the past, it has significantly returned in modern times. Kaftan dresses are not going out of trend any soon. So wearing a kaftan makes you feel comfortable and sets a bold fashion statement. Try out Mirraw's Kaftans and Kaftan dresses collection from the Muslim women's clothing section. Mirraw got the latest trendy designs, patterns, works, and fabrics to curate the best of Kaftans for you. Go, grab it now!